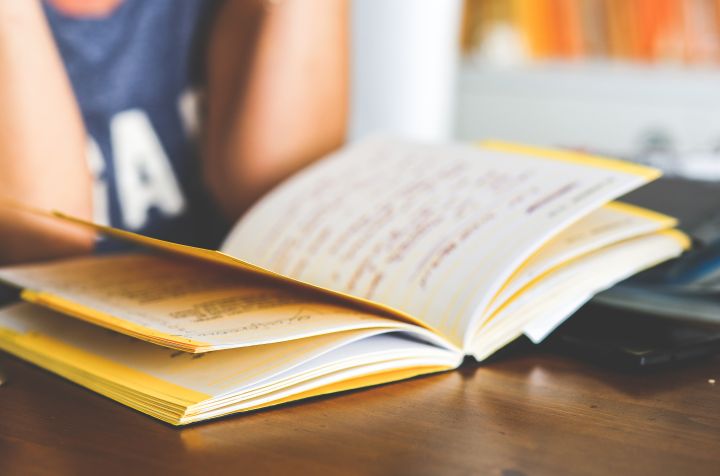 THE PLATFORM
The Platform for Education and Talent was set up in 2011 by the descendants of Gustave Boël and the holding company Sofina.
The Platform, managed in collaboration with the King Baudouin Foundation, aims to support education and training of talent in Belgium through individual grants and the provision of support to other organisations sharing similar objectives.
The mission of the Platform for Education and Talent is to offer additional training opportunities to talented young people, on both a financial and human level.
The activities fall into three areas tailored the needs of three different target groups:
University students
Granting scholarships and support to talented young university students who wish to complete their education at an internationally renowned foreign university.
Read more
Craft workers
Granting scholarships and support to talented young craft workers in traditional.
Read more
Pupils in secondary education
Support for success in the last three years of secondary school and the first year of higher or university education for talented students from underprivileged social backgrounds in Liège and Antwerp.
Read more